Welcome to the Capital City Cruisers Website!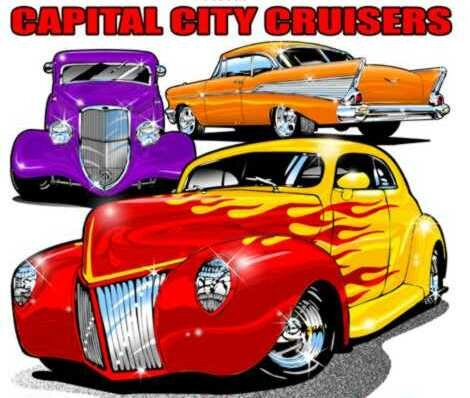 The Capital City Cruisers want to thank all the car guys & gals who attended and supported our car shows & events in 2015. It was a great year for our club and we owe it all the car hobby and car clubs in and around the Greater Sacramento area.
We have scheduled two shows for 2016 and will be sending out flyers and notices soon. So...stay tuned-in and thanks for your support.
Compare Insurance! Every Car Event...Everywhere!
---
Hope to see you soon...Drive On!

Copyright 2004-2015Capital City Cruisers Inc.
Send Email Inquires to info@capitolcitycruisers.org